Explain the Work Process of Power Plant, Dozens of Fishermen and HNSI Board Members Visit the Central Java CFPP 2 x 1,000 MW Project
BATANG - Dozens of fishermen who are members of the Indonesia Fishermen Association (HNSI) in Batang Regency, visited the Central Java 2 x 1,000 MW CFPP construction project. They want to get factual information and see first-hand about the power plant process when it is operational phase from the experts.
The arrival of fishermen and HNSI Board in Batang Regency to the location of the Batang CFPP construction, is a form of concern and openness regarding factual information. Because so far, only mislead information and provocation from irresponsible people.
Like H Karbukti, the HNSI advisor for Batang Regency hopes that both fishermen and PT BPI are alike to be opened to each other to communicate. Because, in principle, the existence of Batang CFPP is currently one of the neighbours for fishermen.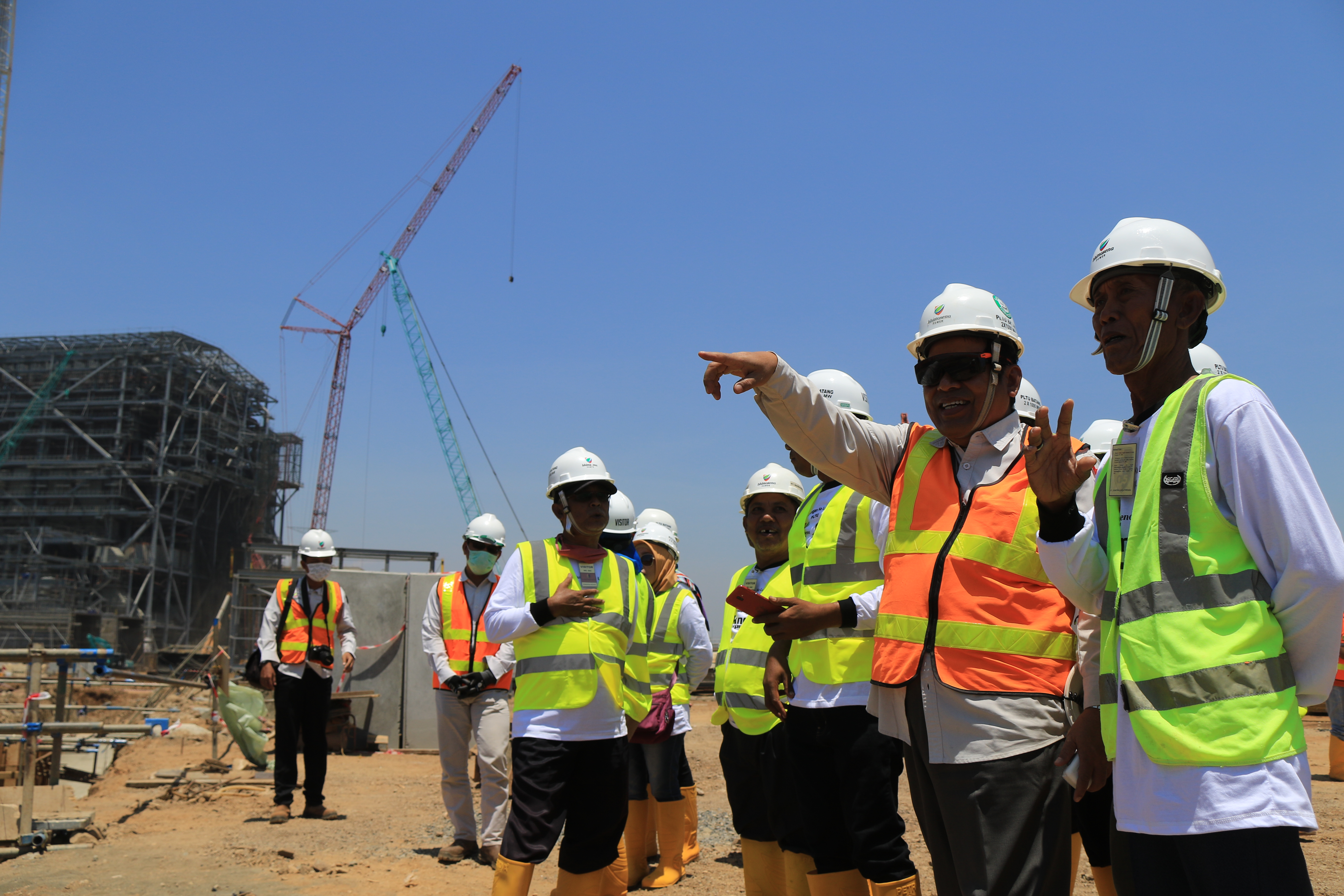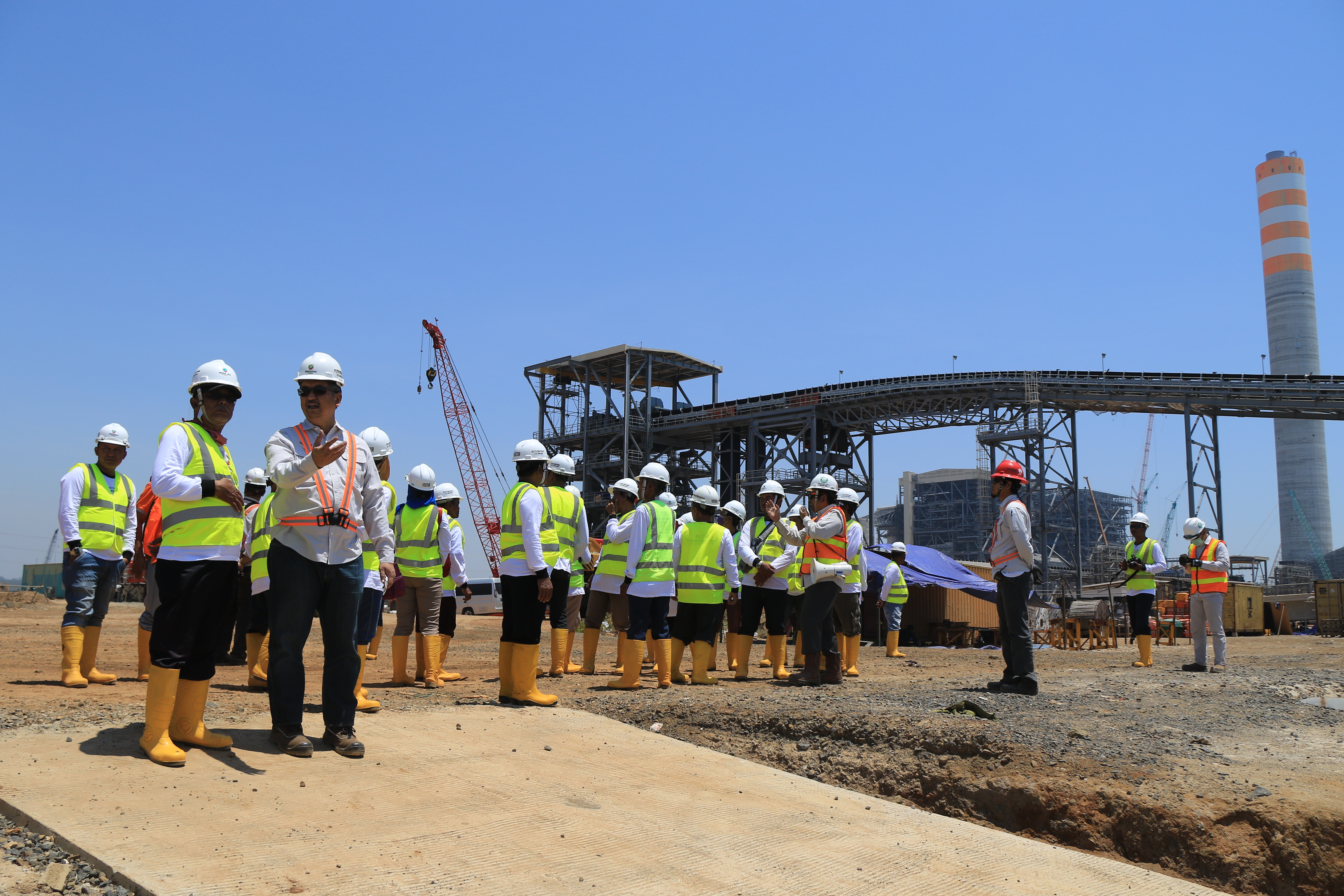 "We hope to be able to understand each other's existence, both fishermen and from PT BPI. Everything will go well side by side when everyone is open to communicating and sitting together. "Said H Karbukti, Chairman of the HNSI Advisory Board for Batang Regency, in his discussion, Wednesday (11/10).
Meanwhile, the Head of HNSI Batang Regency, Teguh Tarmujo, said that this activity could increase knowledge for fishermen and HNSI administrators. Apart from getting information and direct dialogue with the experts, fishermen and HNSI administrators can go around seeing the construction process first-hand.
"This is a provision of knowledge for the fishermen and administrators of HNSI, so that in the future they will no longer be lost with information or information that cannot be accounted for. This information can be passed on to other fishermen who don't know the real information yet. " Firmly Teguh Tarmujo, in his speech, Wednesday (11/09)
The activity for the third time is a routine activity from PT Bhimasena Power Indonesia through the Community Relations program. It is hoped that with this kind of activity it can add to and at the same time dismiss inaccurate information about Batang CFPP 2 x 1000 MW.
"Hopefully what has been informed to fishermen and HNSI administrators can also be conveyed to other fishermen who have not had time and have time to participate in this activity. "Said Ary Wibowo, General Manager of External Relations of PT BPI.